The Orientalist Book Cover
Concept / Design /Layout for Book cover and interior
TimeTo.com
Concepts / Designs for TimeTo.com, a Web-based enterprise designed developed in association with AARP, designed to benefit individuals and their families between the ages of 40 to 65 with intergenerational planning events.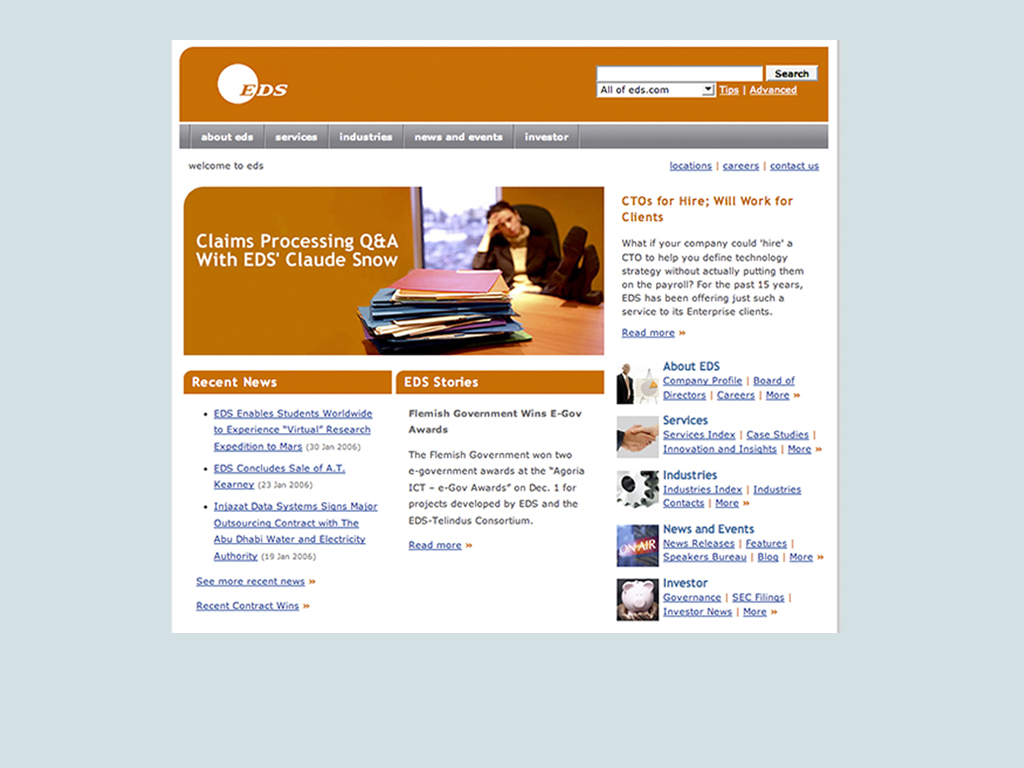 Client: EDS website rebrand
BBH hired me to take over the rebranding of the EDS website. We refreshed the images and color palette while keeping the content the same for conitnuity.
BLVD Restauraunt Identity
Concept / Brand for Logo, menus as well as interior surface choices
Crash Mansion
Concept / Design for Logo, marketing as well as interior surface choices
Pieces of April - End Titles
Concept / Design hand drawn End titles for the credits on the film
At Night - DVD cover
Design and layout for DVD box
Stonepath Logistics
Concept / Design all rebranding for logistics company's marketing materials and business collateral.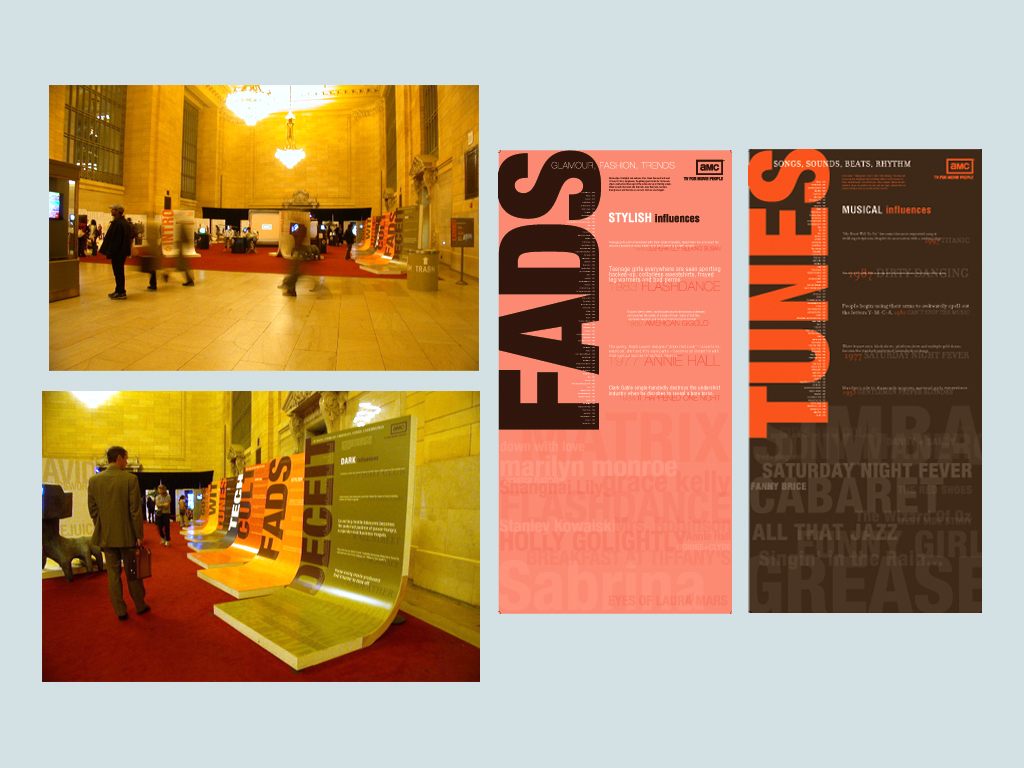 AMC and SVA
Signeage design for installation in Grand Central promoting films on AMC in collaboration with SVA students creating art pieces evoking iconic moments.
Nickelodeon / Signature Paint Collection
Concepts and designs for Nickelodeon. Conceptual children's bedrooms / sets to be built based on animated characters fromNickelodeon to help sell their new color collection with Signature paints.
Tompkin Square Bakery
Concept / Design Postcard design for bakery evoking vintage photography and type